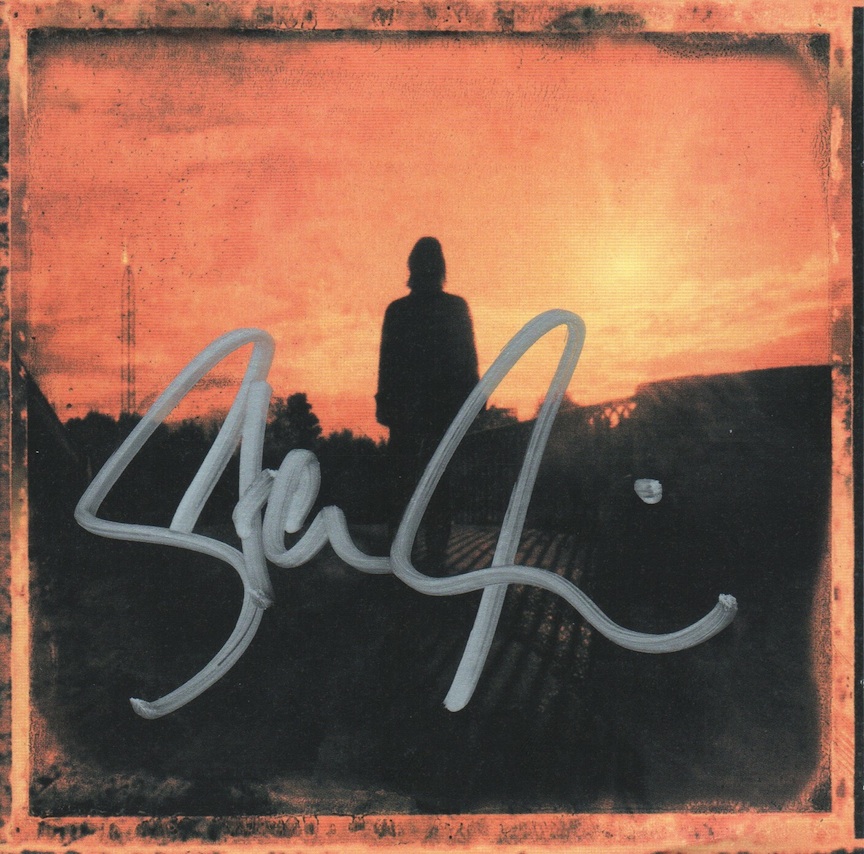 This past week, I took a rare vacation to Chicago to see one of my favorite music artists in concert. Steven Wilson is the front man and musical kingpin for the group Porcupine Tree. Far from mainstream, Steven Wilson makes great music that does not appeal to the masses. Having released his second solo record in September, he decided to do his first ever solo tour featuring music from Insurgentes and Grace For Drowning. For his tour, Wilson had assembled a great group of musicians. Among these was Aziz Ibrahim, a British guitarist born to Pakistani parents. I was ashamed to learn that despite being an established musician, Aziz was denied a work visa to tour the United States with Wilson's group, no doubt because of his Pakistani ties. His guitar duties had to be taken over at the last minute by longtime Porcupine Tree sideman John Wesley. Most notably for me, drumming duties were taken on by Marco Minnemann, a German-born drummer with amazing talent – widely regarded as one of the most talented and innovative drummers around. Rounding out the band were bassist Nick Beggs, keyboardist Adam Holtzman, and wind instrumentalist/keyboardist Theo Travis.
Earlier on concert day, I did a real fanboy thing and paid a visit to FYE, a local record store where Steven Wilson was doing a signing/greeting stint. So I bought the requisite copy of Grace For Drowning and had Steven Wilson sign it and take a photo op with me. Later, I headed down to the Park West theater to queue up for the concert. Talking with others in line, there was a real mix of folks, all devoted Steven Wilson/Porcupine Tree fans. Some had traveled similarly great distances to see the show.
The concert itself was truly amazing. I wasn't sure how some of the material would come across live, but it exceeded any expectation I had. The visuals were wonderful, and a quadraphonic sound system provided a really clear sound for a live setting. The opening song, No Twilight Within the Court of the Sun, is not a favorite of mine, but it really shined live. Marco Minnemann stepped onstage first and began laying down the backbeat, joined a minute later by bassist Nick Beggs to set down the groove. Over the next few minutes, the remainder of the band stepped out, each adding additional layering to the tune until finally Steven Wilson appeared onstage. The remainder of the set included:
Index
Deform to Form a Star
Sectarian
Postcard
Remainder The Black Dog
Harmony Korine
Abandoner
Like Dust I have Cleared From My Eyes
No Part of Me
Veneno Para Las Hadas
Raider II
Get All You Deserve
Below are some videos from the tour. The first is one I shot with my iPhone that features a few snippets from the night in Chicago. It begins with Marco Minneman and Nick Beggs laying down the beat to No Twilight Within the Court of the Sun; a section from Sectarian; some of Harmony Korine; some frenetic drumming from Raider II; and some guitar distortion from the closer, Get All You Deserve.
Other videos are live recordings made when Steven Wilson performed this show in London. Enjoy!